Pièces d'auto à la France de Draconis / Colin (US)

Posté:
Mer Juin 13, 2012 8:35 am
Here are some pictures. I have it together. I need to put the rear lights in a second box. Second box is because of needing more space and more protection.
Voici quelques photos. Je l'ai ensemble. J'ai besoin de mettre les feux arrière dans une seconde boîte. Deuxième case à cause de besoin de plus d'espace et plus de protection.
Bubble Wrap - Used it all up
Bubble Wrap - Utilisé le tout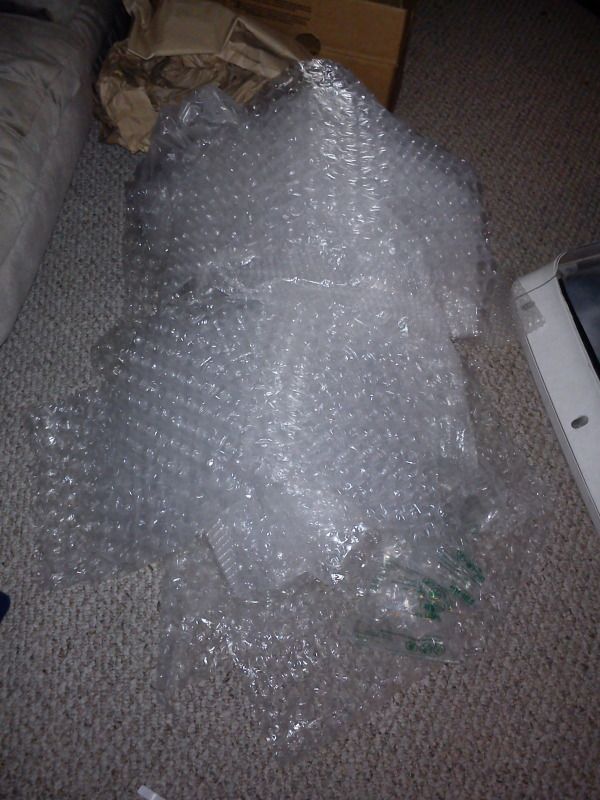 Everything - Tous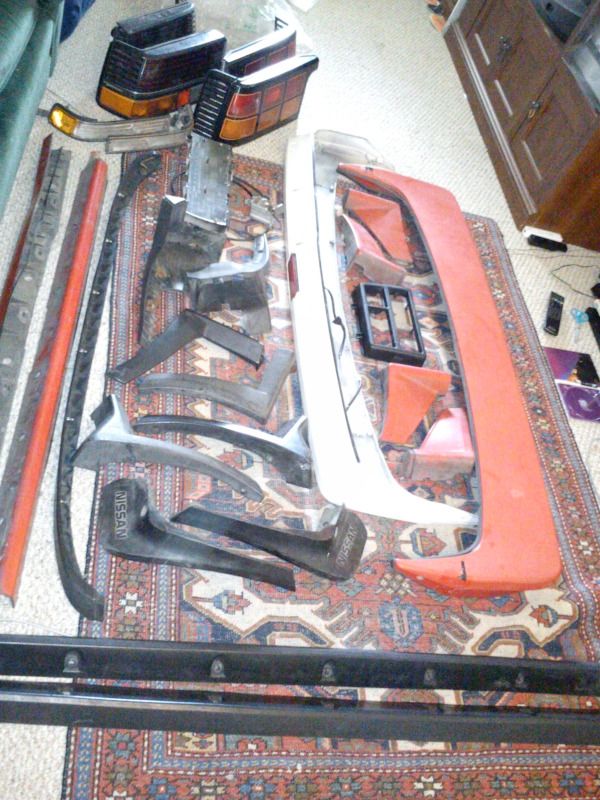 Fhu - Turbo lip kit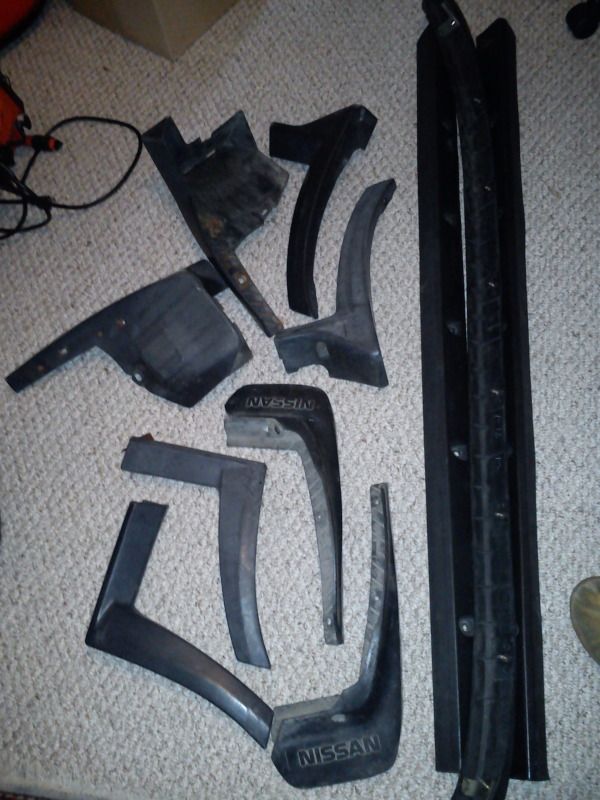 GoSP - SE skirts, SE wing, Digital gauge cluster/speedo, console bezel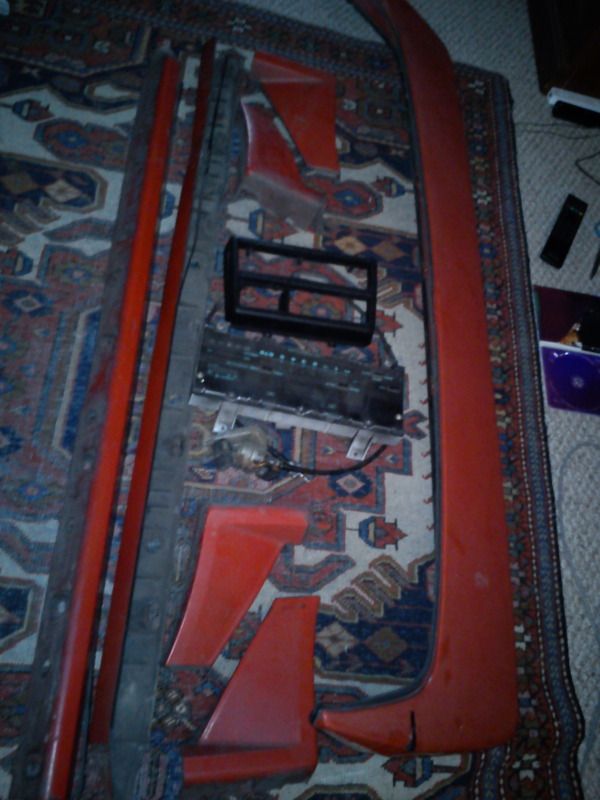 Blanco - MKI markers (lights), SE wing, MKI tail lamps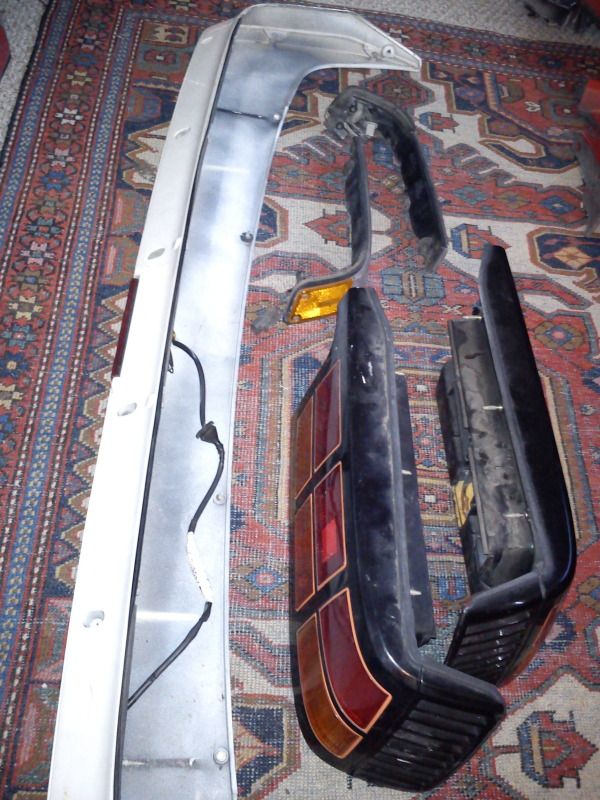 Alundra - MKII tail lamps